Pricing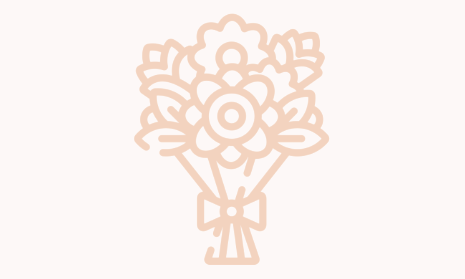 Shop Florist
£35/month
Home or Studio
£25/month
£75 setup fee includes
Designing your website
Adding your photos from Facebook
Google Search Optimisation (SEO)
Selection of free logos
Health check for social media and Google web-presence
Pay the setup fee online
By signing up, you agree to our terms and conditions.
Plans have a 1% fee on Stripe sales which covers the cost of postcode lookups, transactional emails and free newsletters to your customers for all major florist events like Valentine's Day.
Optional Extras
Health-check for Facebook and Instagram
Health-check for Google Maps
Ongoing Facebook and Instagram management
Ongoing shop management
Packages
You can mix and match the devices to your needs.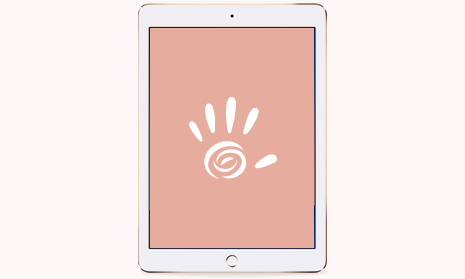 Get the Florist Touch app today